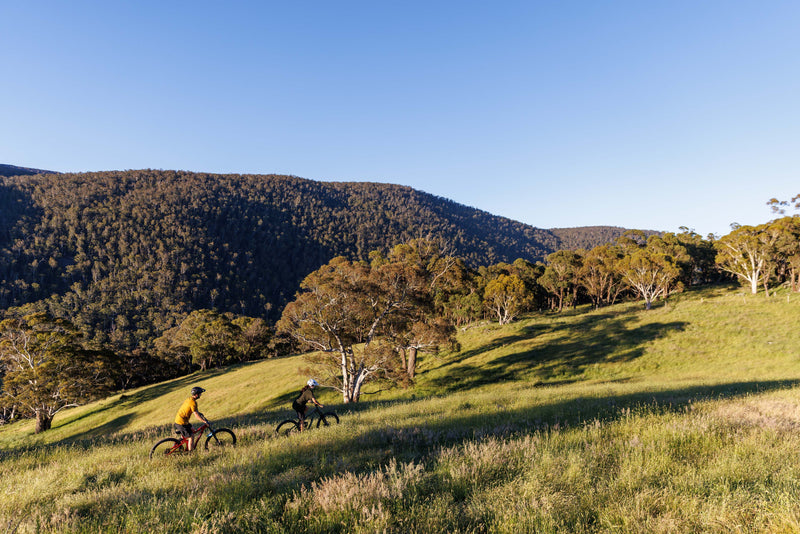 Shipping
Once an order is placed please allow 24 hours for processing at our end. This is simply the time we need to print, pack and send your awesome order off to you. Please also note that we are a new business creating garments at a smaller, more local scale meaning deals with large delivery companies is not something we have in place at this point in time, we hope to in the future, meaning more savings for our wonderful customers. We have partnered with AusPost as our main, trusted supplier so any tracking information will need to be monitored directly through them.
Domestic Shipping - Australia
Regular AusPost eParcel: 3-6 working days and 5-7 for Western Australia.
Express AusPost eParcel, normally takes 1-3 business days. Rural areas may take 2-4 business days.
International Shipping & Custom Duties
We use AusPost for all our international shipping, therefore delivery times work in conjunction with the AusPost International Shipping standards. Our system is set-up to automatically calculate your shipping costs, which all depend on the weight of your parcel. Please note that Norman MTB does not take any cut from postage fees charged onto you, the fee goes directly to the supplier. As we grow and scale up our offering, we will be able to partner with more shipping companies to help provide our customers with the best deals. As we are still a smaller scale, local operation, our shipping fees are set at the standard fees you would be charged if you were to post a parcel.
You are responsible for assuring that the product can be lawfully imported to the destination country at the time of purchasing from us. When ordering from Norman MTB, you hold the purchase record and therefore are responsible for any regulations, duties or laws. Sometimes delays beyond our communicated delivery dates occur due to customs, this is not in our control.
The recipient of an international shipment may be subject to such import taxes, customs duties and fees, which are levied once a shipment reaches your country. As we grow we will aim to clearly identify any duty and tax information here on our website, for now we kindly recommend contacting your local customs office for information if you are unsure.