Support your body, support the earth. Norman crafts high-quality mountain biking apparel engineered for living on or off the bike. We make gear to integrate with your world, not take over it.
Shop now
Merino range, made here in Australia
Support our
snowy mountains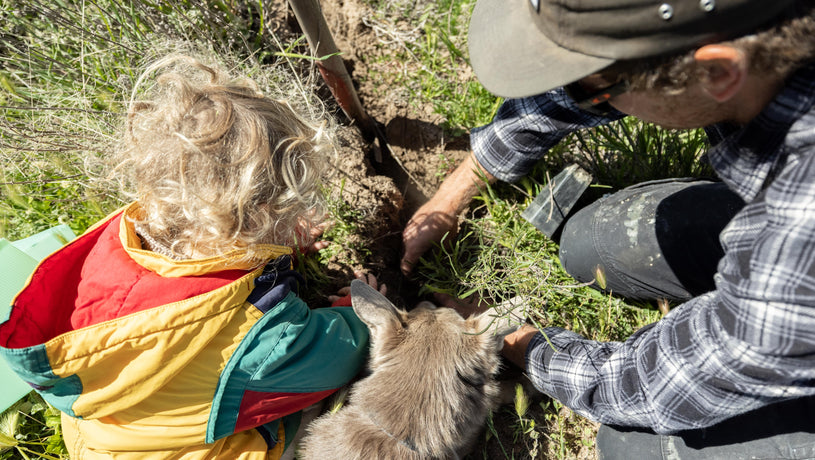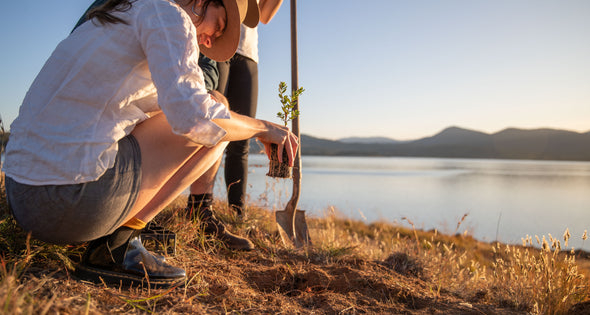 Keep it Cool is a local Australian High Country Not-for-Profit, grassroots organisation out to look after our great outdoors. They organise a series of planting days you can donate your time to and if you can't make it out to a planting day you can always donate as little or as much as you like to help buy trees to put into the ground. Norman MTB are great friends and supporters of Keep it Cool, we hope you can be too!
Donate now